We take pride in keeping local brews on tap here at Charleston Beer Works and to kick off the new year, we're featuring a brewery out of North Charleston, Rusty Bull Brewing Co.! All January long, we'll be serving up pairing recommendations with our menu items and their awesome brews.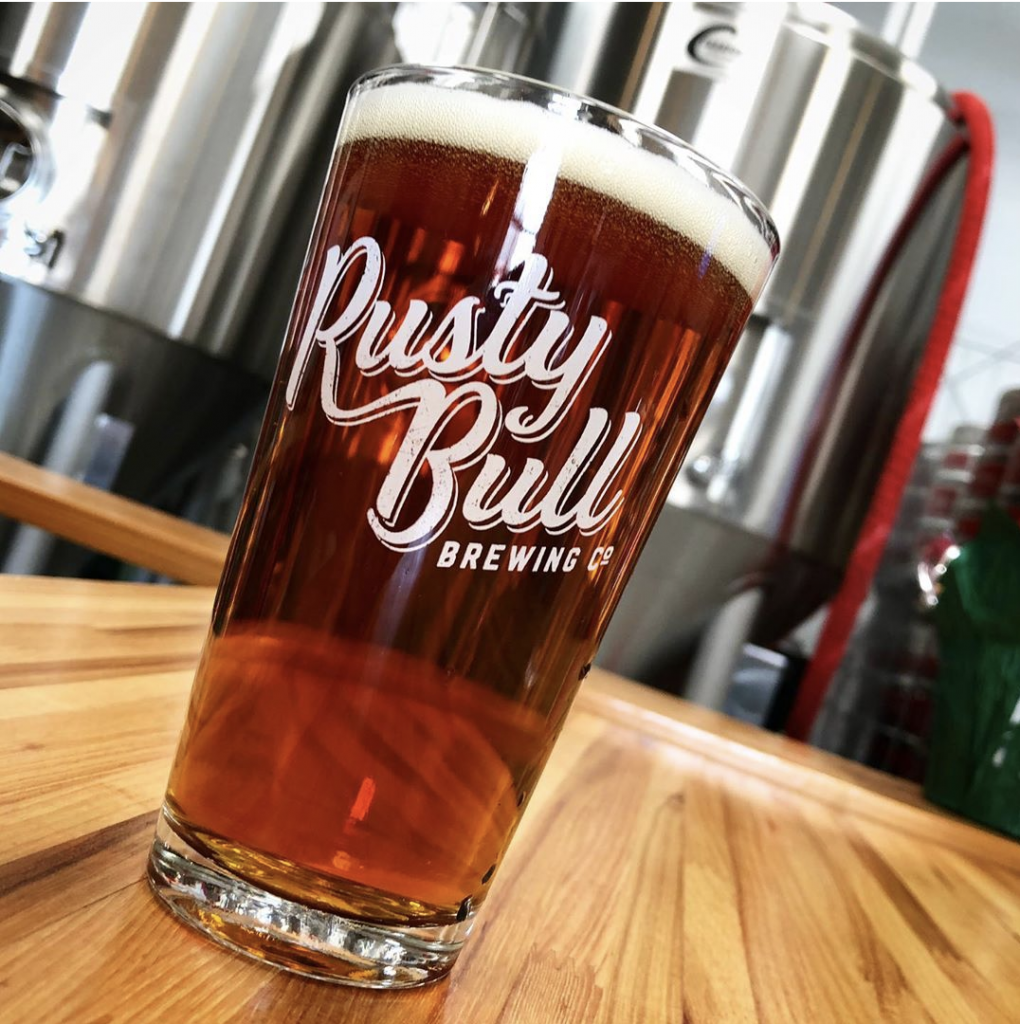 A little more about Rusty Bull: "Two guys with a passion to create exceptional beer.  From the kitchen stove to late night sessions on the pilot system, we've enjoyed making great beer for years.
Named after Ben's dad "Rusty" and Brian's uncle-in-law "Bull," the brewery pays homage to the two most influential, larger than life, and generous characters in their lives.
Ranging from traditional styles to experimental, our beers focus on being themselves.  You have to raise them up that way so they have a sense of individualism in a world filled with categories and those who would "pigeon hole" them."
So this month, grab a $4 local draft like their just-tapped Tumbling Munk pistachio porter and enjoy Happy Hour from 4-7PM!