Keeping local brews on tap here at Charleston Beer Works allows us to connect with one another over the taste of locally brewed beer! This month we're featuring local Charleston brewery Munkle. Our featured brewery focuses on bringing traditional Belgian style beer to the Charleston area! All of July, we'll be featuring 4 of our favorite Munkle brews.
Our featured brewery this month started construction in downtown Charleston, South Carolina at 1513 Meeting Street Road in 2016. The brewery space is designed for the quintessential Munkle experience: classic with a modern sophistication.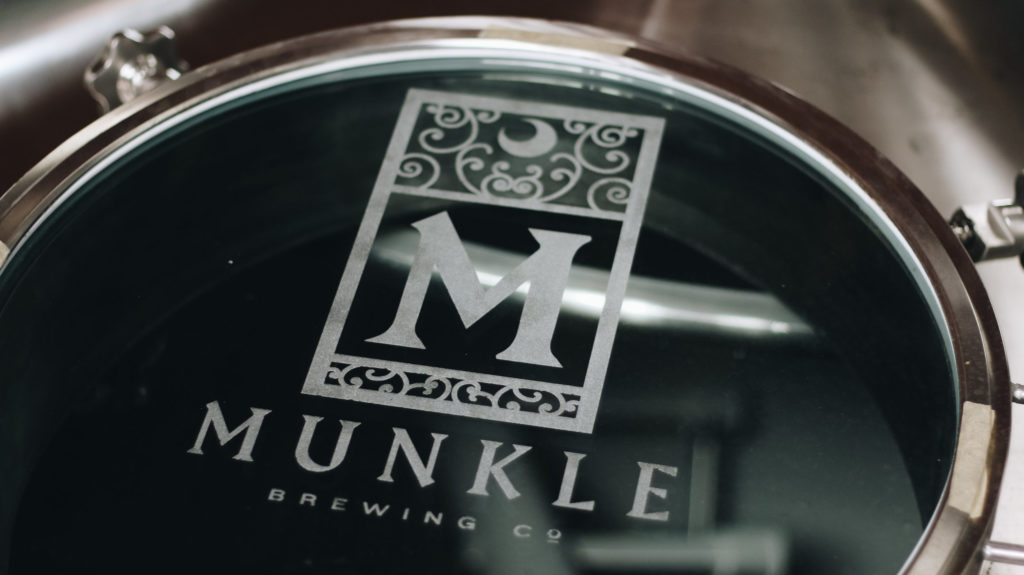 Munkle's story starts with a passion for beer. To say they love it, does not even scratch the surface. Brewing world class beer for family, friends, and strangers who will hopefully become friends and family drives Munkle to create great beer.
Munkle Brewing Co. was inspired by the founder, Palmer's uncle and best friend, Robertson Carr Donehue, a monk. He began brewing at St. Gregory's Abbey, a Benedictine monastery in Three Rivers Michigan. Rob started to teach Palmer what he had been learning while mastering his craft.
A little about the Brewmaster: 
"After spending the last nine years in Colorado, Munkle Head Brewer Joe Bowden has returned home to the Charleston area. Originally from Summerville/North Charleston, his appreciation for craft beer developed while in college and started home brewing in 2003. Joe was Munkle Brewing Company's first hire. He has a passion for world class beer, especially German Pilsners and Belgian-style Wit beer."
Our team at Charleston Beer Works cares about bringing the local community together and we are thrilled to be offering up 4 Munkle brews. Their Brugge City Brune is a Belgian Brown, their Barrel Aged Brune is a BA Brown, Gully Washer Wit is a traditional Belgian Witbier and their Munk Pils is a German Pilsner.
Come try any of this month's local drafts for $6.50 all month long! And enjoy these Munkle brews for only $4 during Happy Hour, Monday through Friday from 4-7PM. Stop in to see us at Charleston Beer Works!