This past week we were honored to host some of Charleston VIPs for a grand unveiling of the new Charleston Beer Works location at 480 King Street. Even though we have been open at our new location since November, it was awesome to get a great group of people together for bites and beer.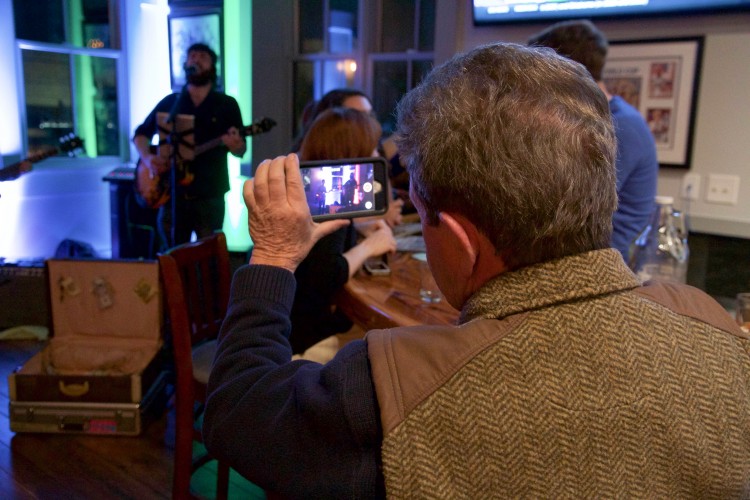 Four local breweries came out and set up stations at our upstairs bar. Special thanks to Coast, Lowtide, Holy City, and Tradesman for joining and for sharing some of your favorite brews!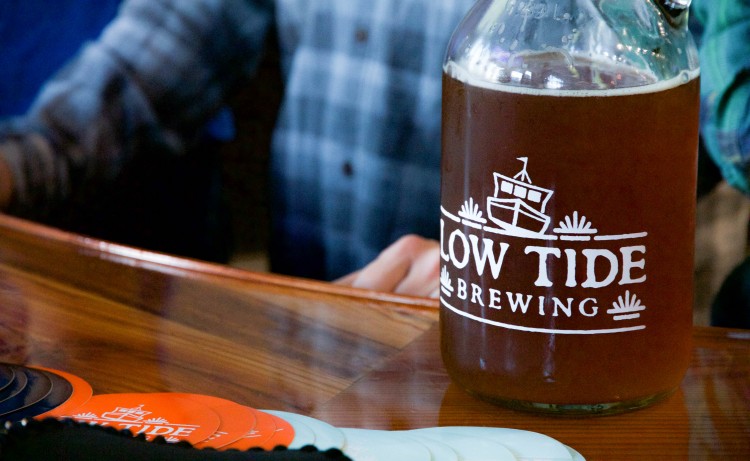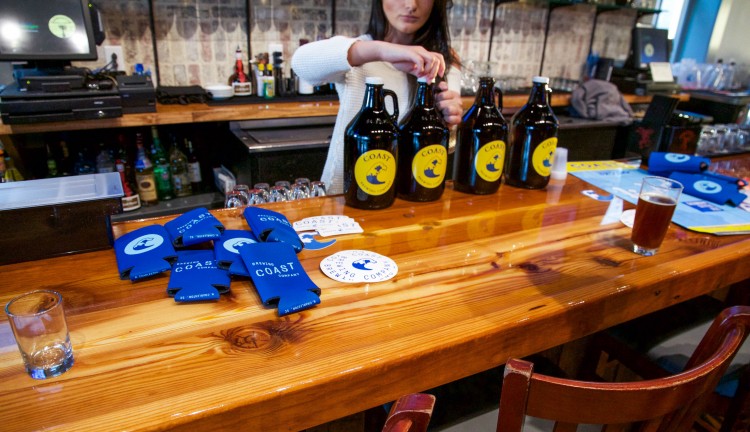 We picked out some of our newest menu items to showcase with a recommended brew for the ultimate flavor pairing!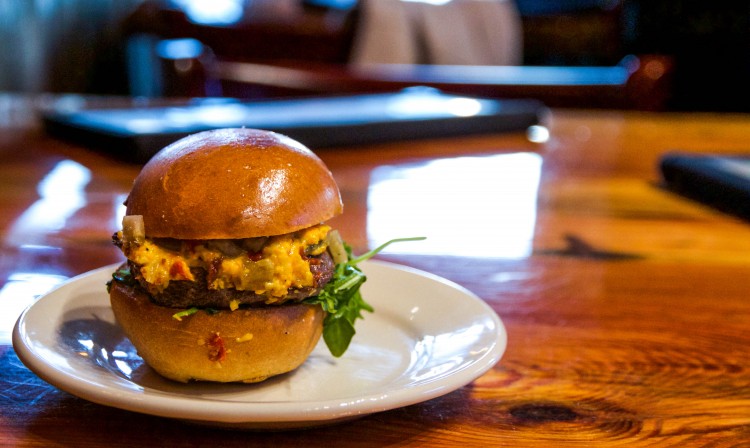 And our Local Beer Basket of goods that was raffled off wouldn't have been possible without the help of MUSC Hollings Cancer Center. We really appreciate the set up and detailed descriptions of what Hollings offers and we are so glad that we were able to help a little in raising money for their cause!