Growing up, mom always said, "don't play with your food".
Call us rebels, rule breakers, or maybe even rude, because we've broken some serious childhood laws. We've mixed up our menu to bring you two new, delicious dishes – the House Smoked Chicken Salad Wrap and the Grilled Cheese Club.
'Moo've over Hamburger -the House Smoked Chicken Salad Wrap is stuffed with our house smoked chicken salad, iceberg lettuce, tomato and chopped fried chicken skins.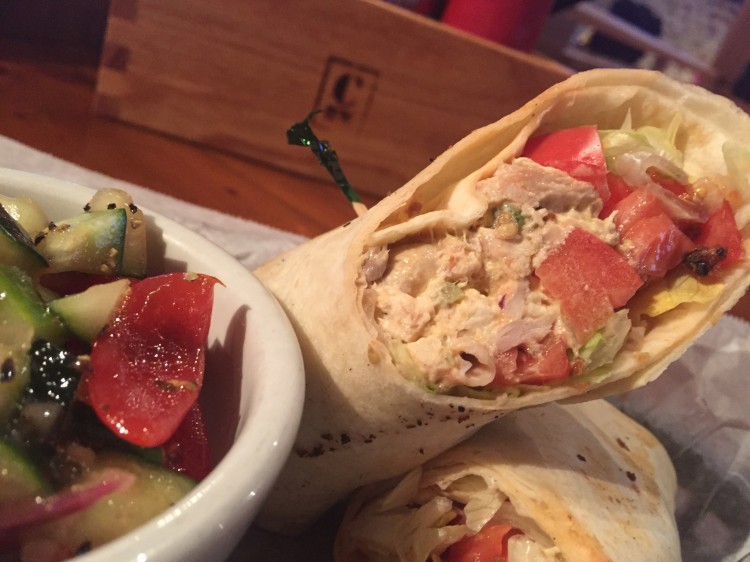 Putting a spin on the classics is always a good idea in our book. Our Grilled Cheese Club features American, Swiss, and Pimento Cheese melted and stuffed between 3 slices of tomato basil bread. Yes, three cheeses – you did read that right.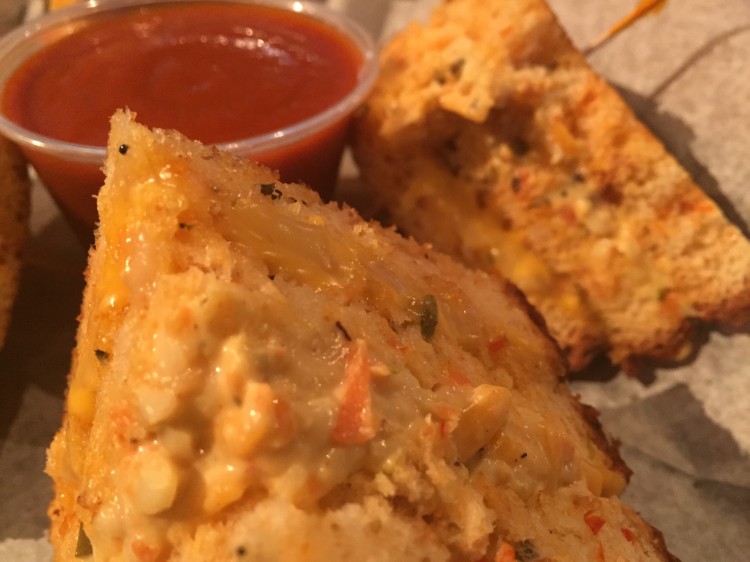 In our defense, growing up we were also taught to not enjoy an ice cold beer either. Oh well, add it on to our rap sheet because we just tapped
Holy City Brewing
, Giddy Up and
Revelry Brewing
, Drive By Fruiting.  Come join us on the dark side – its way tastier over here.