In case you haven't noticed, we LOVE experimenting with fresh, local food to bring you new and interesting dishes. Thus, we have started a rotating specials board – separate from our main menu!
We started out February by melting your heart (and cheese) with our Meatball Sub topped with broiled Provolone!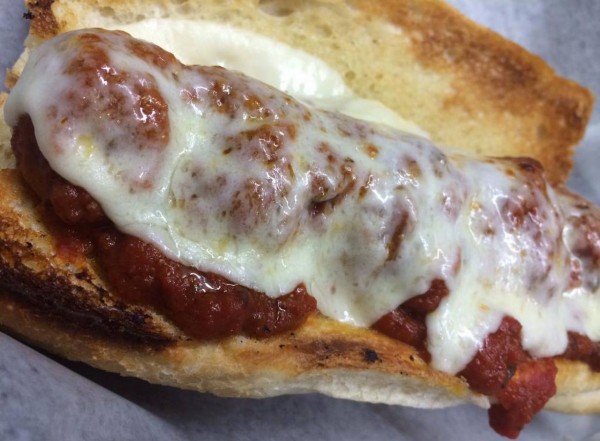 Then, we decided to bring a Charleston twist to your taste buds by frying our famous Pickled Green Tomatoes and adding Pimento Cheese…ehhh, you're drooling…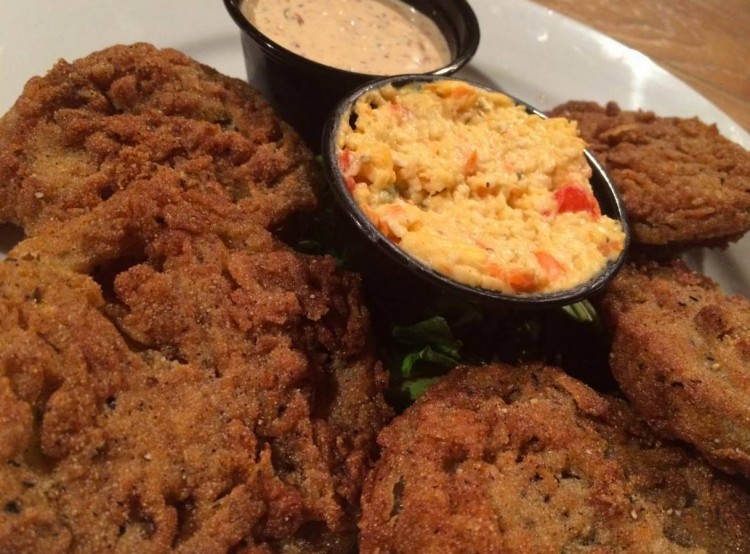 We're now wrapping up the month with Cajun Catfish served with Saratoga Chips and a Classic Gyro served with House Tatziki – join us for lunch and try them out!